Oilfield Panels
Our heavy-duty oilfield panels provide safety and security and prevent unwanted visitors from entering your oil and gas site. The panels can be removed for repairs and maintenance on your pump jacks. Available in a variety of colors and sizes, we will help you select the product that best suits your specific site needs.
---
Our Products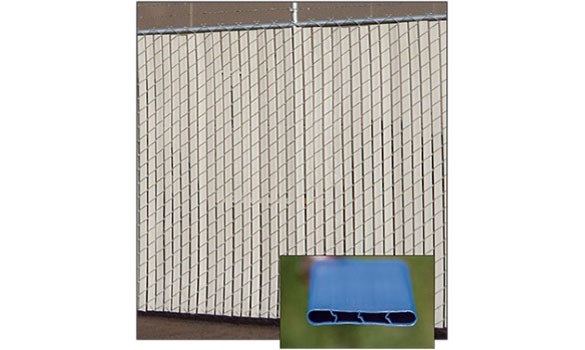 IndustrialLink®
IndustrialLink® is a heavy-duty fence for commercial and industrial properties with slats that are inserted and stapled into the chain link mesh at the factory. It provides approximately 75 percent privacy based on the wire/mesh used and the stretch tension.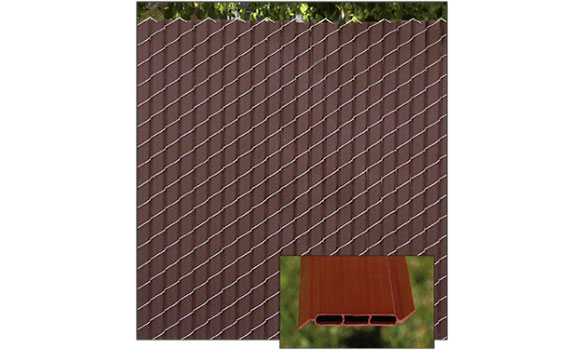 PrivacyLink®
PrivacyLink® features Fin2000 slats that are factory inserted into the chain link mesh. These slats have specially designed wings that fit snugly into the mesh and provide approximately 98 percent or near-total privacy.